Banner-stock-photo-young-man-walking-with-his-visually-impaired-friend-through-a-forest-51605668
High Quality Service Is Our Goal.
Banner-31212659-spastic-young-man-with-infantile-cerebral-palsy-caused-by-a-complicated-birth-sitting-in-a-multifunc
Providing High Quality and Effective Disability Services
Banenr-stock-photo-down-syndrome-man-hanging-clothes-76649260
We Excel as a Community Disability Services Provider
Perfect Care prides itself on being a Melbourne based, NDIS registered, Disability Service provider that puts you first. Our direction is led by your choices, needs and goals. We aim to create opportunity, promote independence and progression in a safe and non-discriminative environment for all our valued participants. We do this by providing individual and personalised support 24/7, 365 days a year. In order to maintain excellent care at all times we follow strict NDIS standards.
You can be assured that we take participant confidentiality very seriously. That's why we have implemented procedures to safeguard your privacy. We also pride ourselves in only employing highly qualified staff members, trained staff to work with all ages and support needs including the young and youth with challenging behaviours. Our staff have also undergone Police checks and Working with Children checks.
Our Accommodation Properties
https://vimeo.com/720521017/645a531581?embedded=true&source=vimeo_logo&owner=123421208This home is located in a quiet, green, leafy suburb of Clyde North. Spacious and contemporary, this house boasts four bedrooms, two living areas, large
Read More »
At Perfect Care we provide a range of disability services. With the range of services we provide, we aim to make a difference in the lives of those with disability. The goal is to make each of our participant's lives easier, fairer and get them more involved by participating within their own communities.
Our range of services include the provision of Short Term Accommodation (STA, including respite care), assistance with household tasks, as well as assistance with daily personal activities.
Accommodation Options
We offer NDIS participants accommodation according to their plan requirements, within shared and supported accommodation. This includes:
Our experienced staff also provide Personal Care and Community access services as required within our accommodation.
Independence Support
Staying as independent as possible is always the best solution. So at Perfect Care we offer in home support. We can assist with essential household tasks that you are not able to undertake.
These services may include:
Community, Activities & Support
Community involvement and activities are important for quality of life. That is why we provide support for participants social activities like:
Assistance with appointments.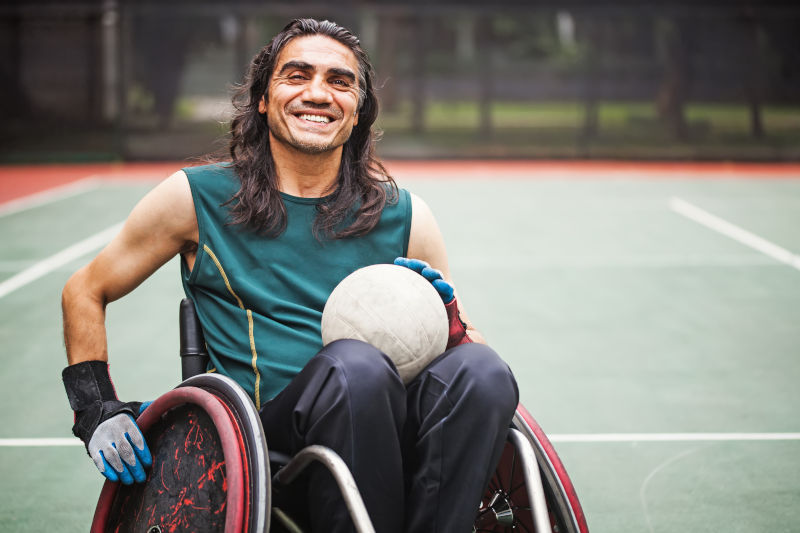 Daily Personal Activities
We can assist and /or supervise you in your daily activities. This includes making sure all your personal care needs are met.
As a Registered NDIS Provider, we provide support for:
Daily self care activities
NDIS Support Coordination
We provide NDIS support coordination to assist you in reviewing and improving your NDIS Plan (both during your application and as ongoing support) and by coordinating the services that you need within your approved NDIS Plan.
This includes:
Identify – Supports and Services
Negotiate (on your behalf) – Services, Pricing & Agreements
Manage – Schedules, Budgets, Reports, liase with NDIS Plan Managers
Resolve – plan implementation issues, service problems/issues that arise
Review – Success of your plan, Value for money, Future goals, Improvements
The above is just some of the assistance we offer. If you have any questions or want more details about our support, contact us to discuss your situation, or explore this website further.
Latest Feedback on our Services