Services
High Quality Service Is Our Goal
Accommodation
Our goal, when providing accommodation, is for you to feel at home right from the start.
Integrated support for self-care, accommodation, food and activities in a group residence is provided. Our fees include all expenses in a 24 hour period.
We currently have accommodation in the leafy outer South Eastern suburb of Narre Warren South. We have a large 5 bedroom house, with 1 ensuite, 2 bathrooms, 2 toilets, living areas, office, dining room, pergolas and large garden to enjoy. The home is in a quiet court near a shopping centre.
Independence Support
No matter what type of assistance you need at home, Perfect Care is here to help.
We offer community nursing care for assistance with medical requirements.
We can cook, clean, do the laundry or support you in whatever way is needed.
Our assistance has the aim of letting you continue to live as independently as possible in your own home.
Our services are not limited to inside the home. We can also assist with general home maintenance and yard activities. This includes helping to keep your garden neat and tidy.
Daily Personal Activities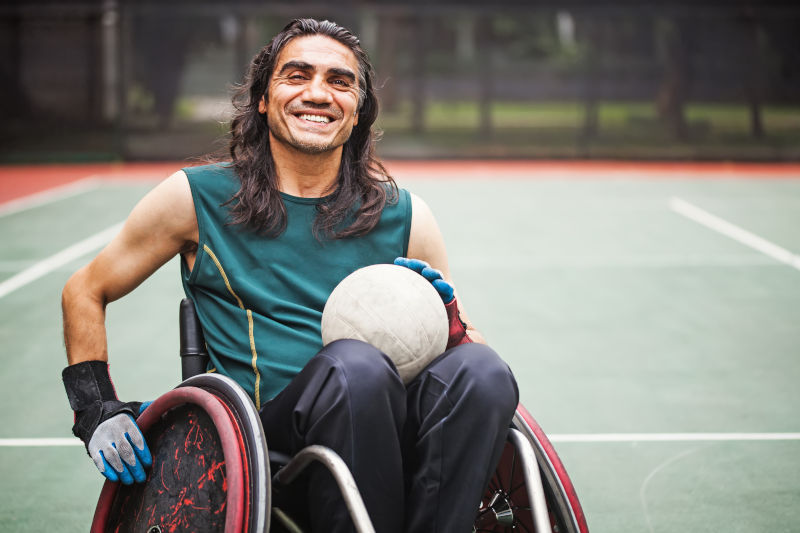 At Perfect Care we also assist you in your daily activities. This includes making sure all your personal care needs are met, including high intensity needs that require a TTP registered provider.
Our overall aim is to assist in the development of skills to enable you to live a life as autonomously as possible, while ensuring your immediate needs are met.
We also provide self care assistance during the night. This includes sleepovers, where our staff member can sleep when not required to provide support, and active overnight stays where high intensity support is required.
Community, Activities & Support
It's important that you live as complete a life as possible, so Perfect Care offer a range of support services to assist.
Group/Centre Activities
Perfect Care is about maximising our participants quality of life. This includes organising group activities and outings to centres that will help them.
Some of the activities that our participants have participated in include (but not limited to): cooking classes, community outings, arts and crafts, painting, sporting activities, cinema, theatre, disco, bowling, table tennis, swimming, sightseeing (including aquarium, zoo, farm etc).
Develop Life Skills
We also help you with life skill development where participates can direct their own lives. Things many people take for granted but can prove challenging for some. Regular tasks like organising a schedule and following through, shopping and going out for lunch or dinner.
Encouraging participants to actively engage in their life choices and build self-esteem and confidence.
Assistance with Travel and Transport
We also provide assistance with travel and transport as we understand it is important to get out and about in the community.
Whether you are looking for assistance to attend a medical appointment or something more social – like going to the movies, we can provide you with the transport and support to get you there.
If you have a regular commitment, such as a weekly exercise group, we can set up a plan to make sure you can get there.
Support Coordination
Our carers are in regular contact with our participants so we have a direct understanding of their specific situation. This allows us to identify issues that participants face and we can help to improve the coordination of support that the participant receives.